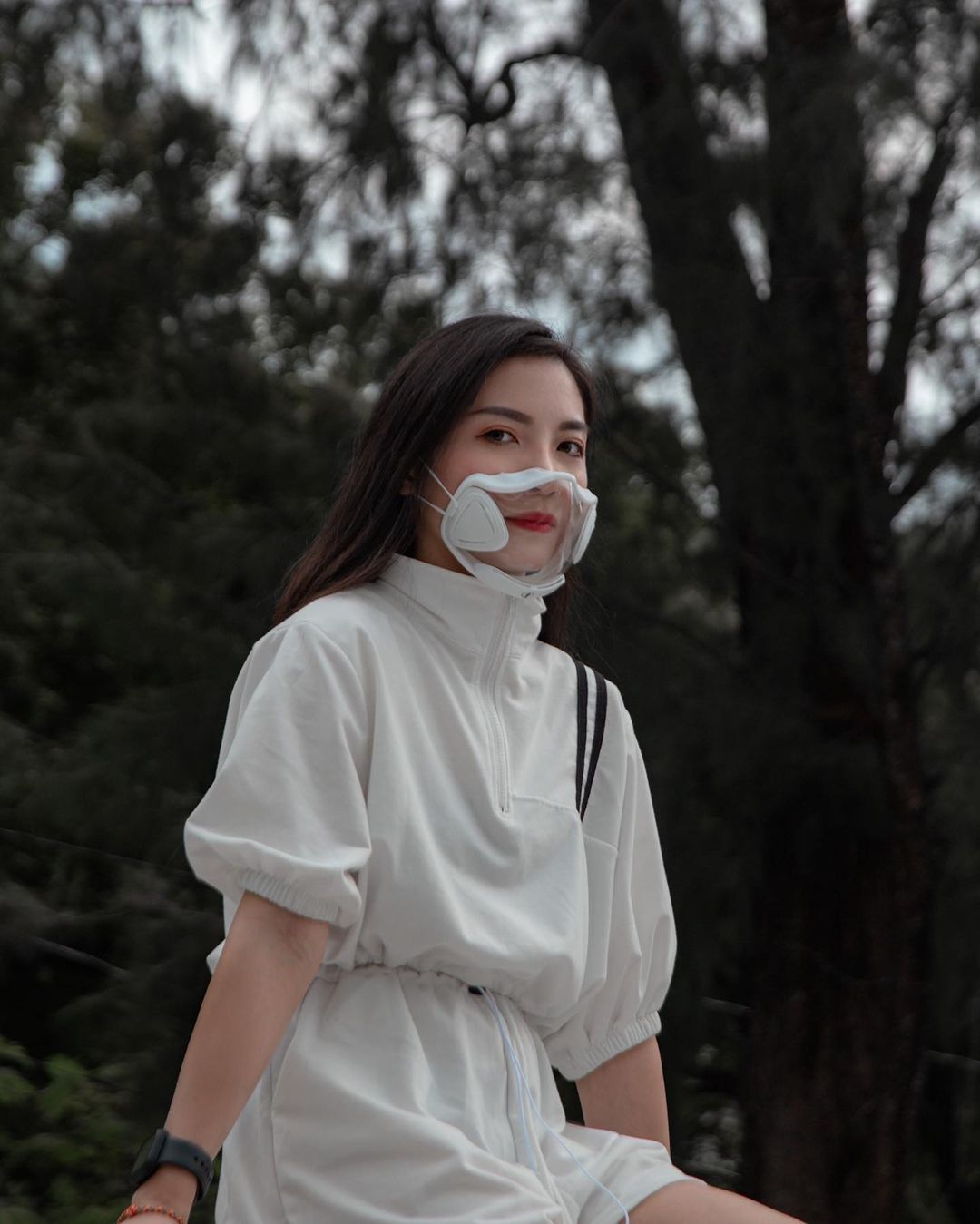 The Jelli Lifestyle
Transitioning to the new normal with more reasons to smile.
Jelli Tech continuously advocates for safety and security.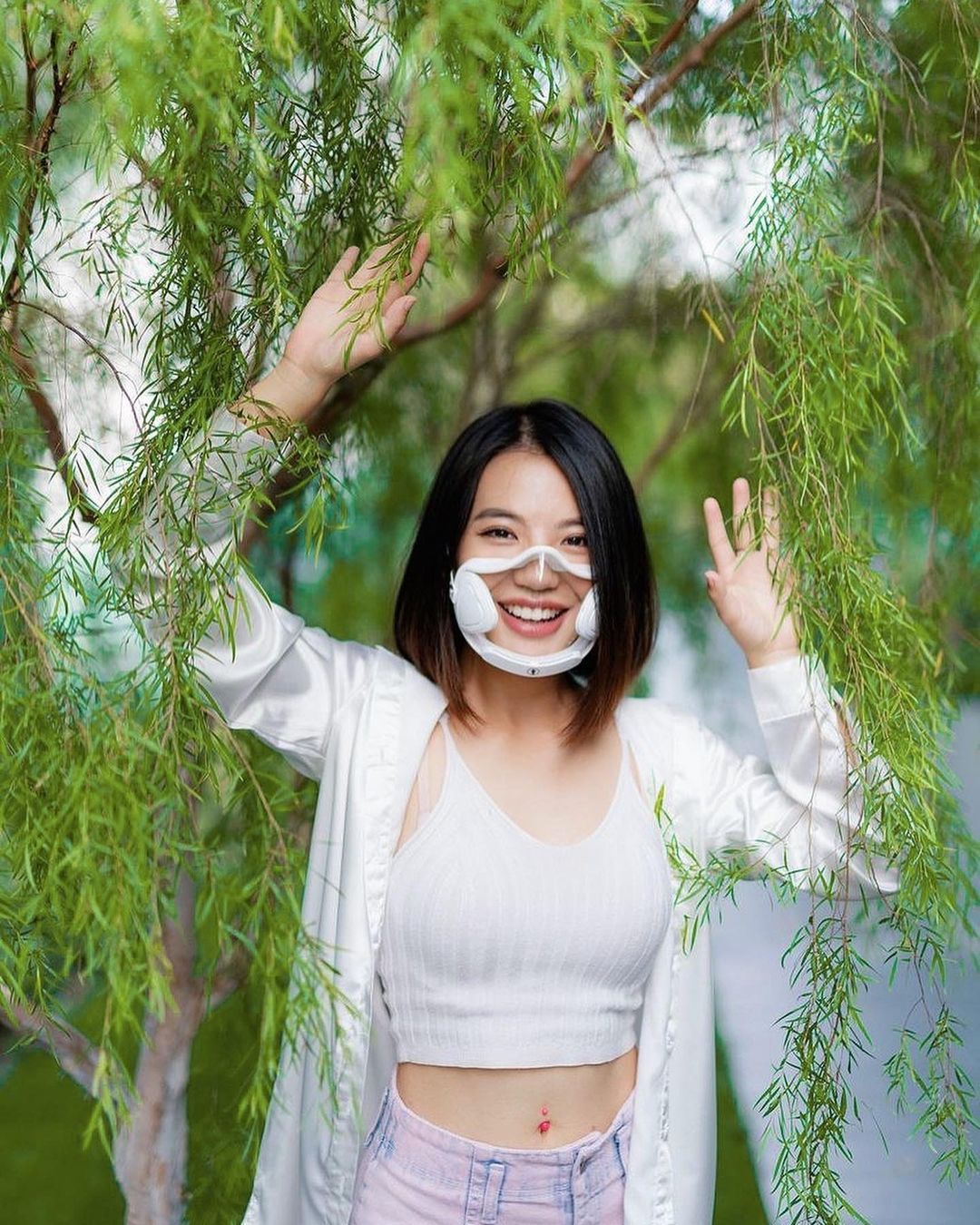 A better world with Jelli
With the overwhelming scale and proportion of disposable masks we use, studies have found that reusable mask solutions would result in a substantial decrease in costs and waste produced. 
Manufactured with food-grade polycarbonate and with replaceable filters which last up to two weeks, the unparalleled quality and reusability of the Jelli M1 mask provide confidence for the general public — safe, cost-effective, and environmentally friendly.